Remembering children who have gone missing and those who have been found. – International Centre for Missing & Exploited Children 
International Missing Children's Day is acknowledged in May. In our country, the May signifies two major things in the lives of schools and families; graduation and the end of school. However, as these are times of celebration, children also become greater targets around these times. Many children are abducted, snatched and taken into the unknown because as we celebrate, predators are watching and waiting to turn celebration into crisis. In order for us to bring awareness and change to human trafficking and lessen the numbers of missing children, we must understand the sex/human trafficking pipeline, drive accountability and be engaged. 
Understanding the Sex Trafficking Pipeline 
This isn't just a local, regional or U.S. dynamic, but it's global. One of the most deplorable and inhumane acts is to exploit children. Not only do you destroy the life of an innocent child but their family and loved ones. We see ad's advertising and bringing awareness to sex and human trafficking but we never think that our child, brother, sister, god children, neighbor, student or loved one will be caught up in this. However, any child that walks, bikes or rides public transportation to school is at risk. The human and sex trafficking pipeline, just like the school to prison pipeline, or systematic actions taken by people who believe in slavery and having control over another human for profit. Researchers have concluded that children from broken homes, families experiencing divorce, run away and poor children are often targeted victims although this doesn't exclude middle and upper class families.
Driving Accountability 
Accountability does matter and it begins with us. Parents and families have to be even more watchful and conscience of people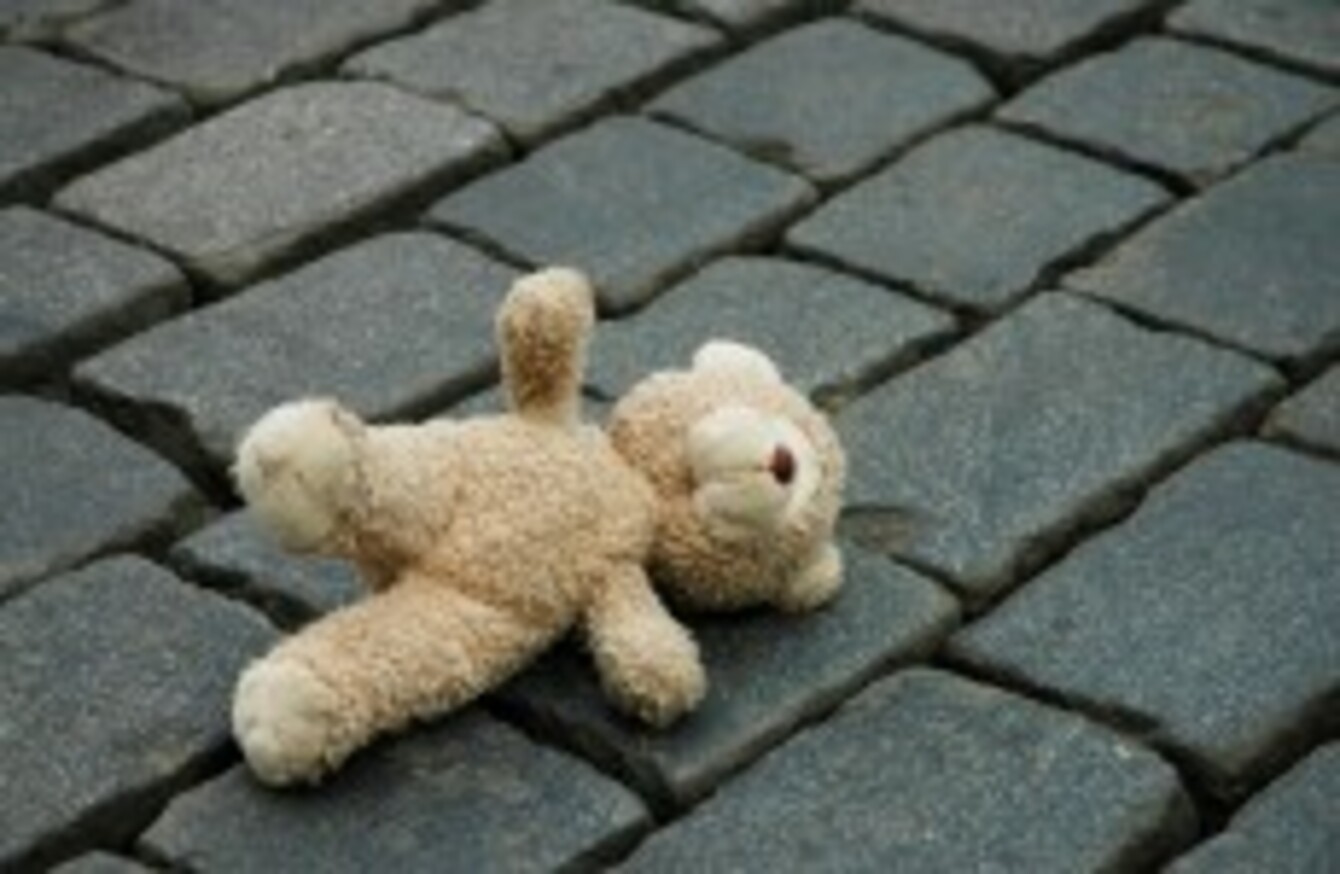 who are around their children. For example, parents need to know information about their child's baby sitter, teacher, after school team, crossing guard, church youth leaders and most importantly ensuring that the people who we as adults are dating and bringing into the home don't have poor/prior history engaging children. Parents drive accountability by ensuring that schools, community organizations and businesses do proper background checks, have processes and procedures in place for volunteers, are trained and intentional about safety and monitoring student activities. Children come up missing not just because we aren't watching, but because we aren't aware of the signs. When people who work with children and even seniors know that loved ones aren't checking in, engaged, connected or aware of scheduling, activities and environments, things happen. Predators move when they know accountability measures aren't in place. We can't hold ourselves or others accountable if we aren't engaged.
Engagement is Key!
The Action Institute did an article earlier this year that highlighted 5 facts about human trafficking. It's no surprise to me that people of color, especially within the U.S. are affected more by the sex and human trafficking pipeline. Ironically, people of color are also affected more by the school to prison pipeline. Our children become victims of these pipelines because we aren't engaged as we should. The belief that "it takes a village" to raise a child has more and more become a thing of the past. We don't have that level of engagement anymore within our schools and communities. Our children perform poorly, behave negatively and become at greater risk of being targets of pipelines that don't lead to success. Exploitation is done more in communities where economic, health and education resources are lower. Families who spend more time working to survive are often times not able to be engaged in community development and schools as they would like. It's an open door for exploitation to occur. Predators take advantage of this, bringing more heartache and grief to families who already working to maintain the best lifestyle for their children and family.
Let's make the change together! Here are some tips for families and communities to prevent more children from becoming missing:
Quarterly Community Clean Up Days: Maintain blighted homes and properties within your community. Partner with your city council reps, hold them accountable and make your community safer.
Market Your Village: Work with home owner associations, neighborhood groups and businesses to create community awareness signs for beautification, safe driving, etc.
Create Safe Routes to School: This includes working with District and School Board leaders to position bus stops in safe places. Implementing safety patrol around areas and routes that children take to walk to school. Ensuring public transportation departments have safe spaces for children traveling to school on buses/trains to sit.
Community & School Networking Events: Creating relationships so that neighbors know who their fellow residents are and educators know the communities they are serving.
Safe Summer Activities: Children must be in safe, well organized and sound programs during the summer when out of school. Playgrounds, tourist sites, malls, recreation centers, nature trails and kid friendly establishments require more attention and engagement in order to ensure children are safe.
Jason has worked in education for over 15 years as a teacher, blogger and community advocate. He speaks and writes primarily about the need to improve education for Black boys, particularly increasing the number of Black male educators in schools. In addition to blogging here at EdLanta, Jason is also a featured writer at Education Post.